SFC Projects
SFC has been established with the intention of involving in the industrial sectors for over years. Successfully as a contractor, we have been awarded several large a medium- scale contracts.
SFC foreign partners
SFC works very closely with clients and foreign partners to ensure the sustainability of its projects with a strong emphasis on customer satisfaction.
SFC Departments
SFC's well-experienced staff includes specialists in providing engineering, procurement and construction services. SFC recognizes that effective communications and innovative approaches are main criterion for measuring success of any assignment.
SFC Quality Policy
SFC has considerable experience with various contracting approaches including EPC services; it maintains specialized expertise to address various industrial plant requirements. This has finally made the company reputable among the most prestigious service providers throughout the country.
FUNCTIONAL DEPARTMENTS & DIVISIONS
EXPLORE NEW SOLUTIONS WITH OUR DEDICATED ENGINEERING TEAM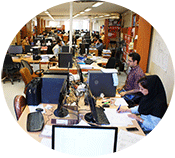 Engineering and design department
Engineering
This division is solely dedicated to providing engineering services vigorously in compliance with project technical needs.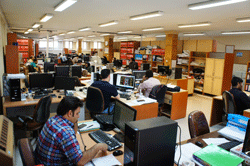 Commercial department
Commercial department
From the time SFC was founded, commercial group has met the challenges of client demands by providing efficient supply and delivery solutions in compliance with project specific requirements and project time limits.
Tender department
Tender department
Knowing the importance of tender participation, this division is responsible to explore tender notices and prepare the bids and necessary documents to enter effective competition. Efficient communication as well as company's successful records has been always the keys for its win announcement.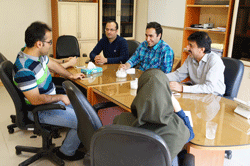 Execution department
Business Development
Project execution maintains leadership in project management capabilities and adopting flexible and open approaches toward better construction, commissioning and erection methods where can meet employer's satisfaction.
Message of Chairman
Hossein Ahmadi Jebeli